Ready To Work (RTW) 
our mission
Ready to Work (RTW) is Boys & Girls Clubs of Boston's Job Readiness and Career Pathways Initiative that encourages Members and Alums to:
explore their career interests and passions;

build their foundational skills for life and work;

apply what they are learning in real world work experiences.

In order to achieve this mission BGCB Club staff emphasize:
providing an uplifting and secure environment;

connecting youth with mentors and support;

helping students stay on track academically;

supporting youth to develop their employability skills;

exposing youth to information on career pathways.

In addition to support for the above, the RTW Team emphasizes:
creating a robust pool of speakers, mentors, and employers of color in all sectors;

collaborating with other job readiness efforts  to learn and employ best practices;

marshalling existing  career and job readiness resources;

building relationships and partnerships to employers and others who can offer job experiences to BGCB Members and Fellows;

providing support for Fellows as they apply to college and for course selection once they are in college as it impacts or influences their career pathways.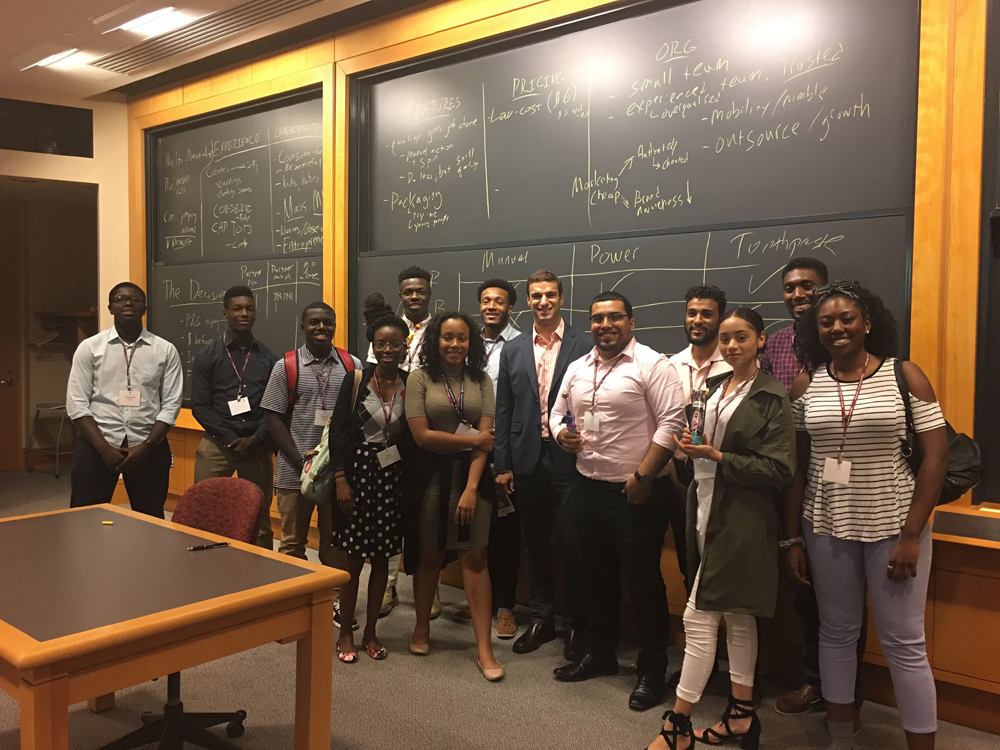 The Goals of Paid Work 

Through 

Ready to Work are to:
Ready To Work has an extremely important role to play in contributing to the learning and growth of BGCB Members through exposure to new workplaces, skill building opportunities and mentors. In partnership with Boston's business, healthcare, public, arts and other sectors, we are committed to putting into place meaningful remote and in-person experiences for our Fellows.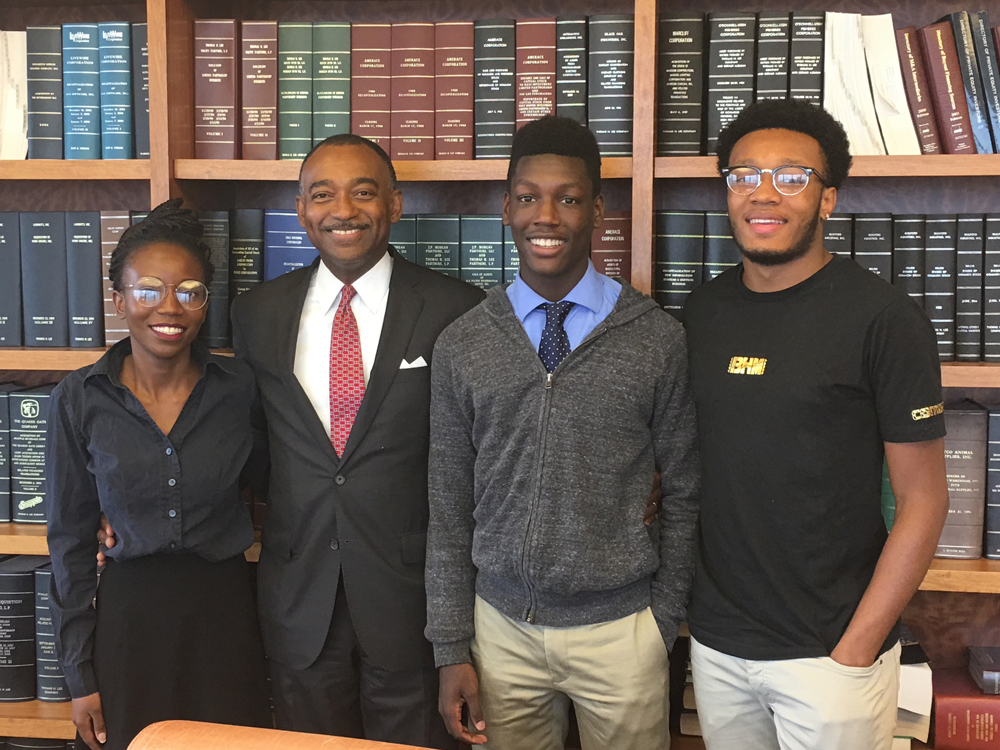 Ready To Work Fellows Initiative was established in 2013 to work in partnership with Boston's professional communities to engage BGCB members who are leaders in their Boys & Girls Club and community in workplace readiness skill building, employment opportunities and career development.
Research shows us that work during the teen and young adult developmental stages is very important to an individual's lifelong earnings potential and has other, measurable, long-term impacts for both individuals and society. For every year that a person works in their teens, their income rises by 14 to 16 percent in their 20s.(3) Teens who work are 86% more likely to be employed the following year while older youth have almost a 100% chance of being employed if they worked more than 40 weeks during the prior year. (4)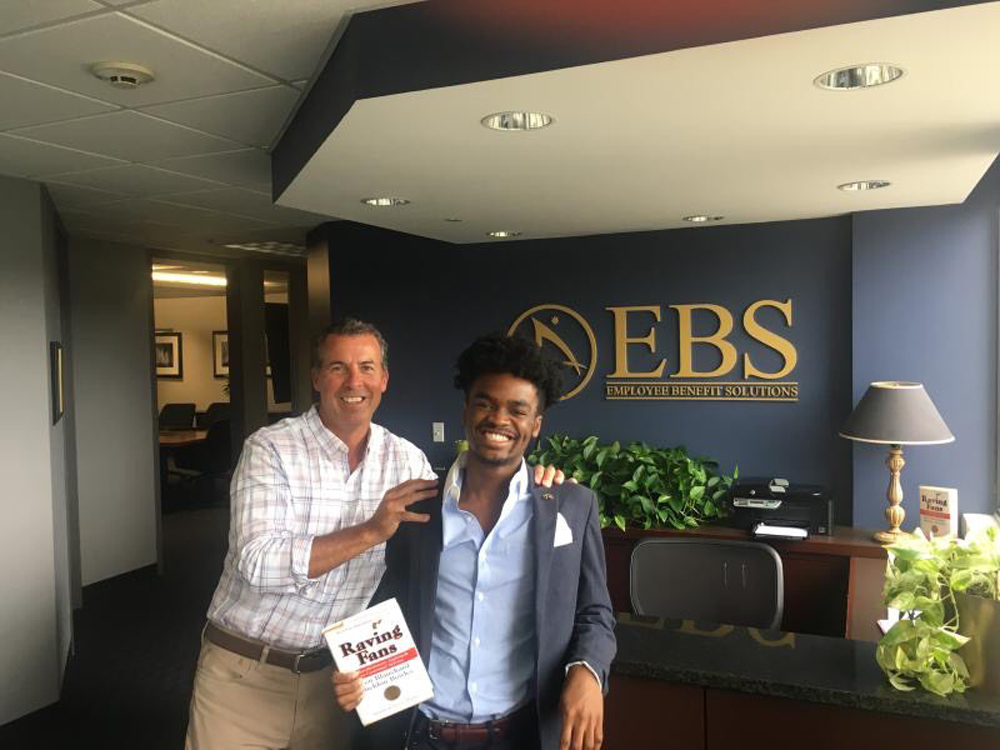 (2012). "Youth Unemployment Challenges and solutions." Manpower Group. Retrieved from http://www3.weforum.org/docs/Manpower_YouthEmploymentChallengeSolutions_2012.pdf
3 Vestal, C. (2009, July) "Tracking the Recession: Stimulus Helps Revive Summer Youth Jobs Programs," Pew Charitable Trust. Retrieved from http://www.pewtrusts.org/en/research-and-analysis/blogs/stateline/2009/07/14/tracking-the-recession-stimulus-helps-revive-summer-youth-jobsprograms
Prior to the pandemic, opportunities for exposure to professional environments were already getting harder and harder for teenagers from low-income communities to attain. When the economy appeared to be recovering, young adults under the age of 25 were part of the slowest sector to recover. With the economic hardships now brought on by the coronavirus pandemic, we are concerned that options for our teenagers and young adults will deteriorate further if they do not develop the relationships and experiences with professional communities they need for a successful career.
Our goal is for our Young Leaders, Fellows, and Alums to have all of the opportunities for job and career development that comes from work experiences.
MORE ABOUT US
We are a group of volunteers and staff working to ensure that Boys & Girls Clubs of Boston members and alums (ages 15-21) secure first and early job opportunities and links to mentors in order to develop the skills and networks necessary to be competitive in today's job market.