Are you a company or organization interested in partnering with Ready to Work?
We need a diverse group of volunteers to achieve our goals and are always seeking volunteers who can (virtually or in-person):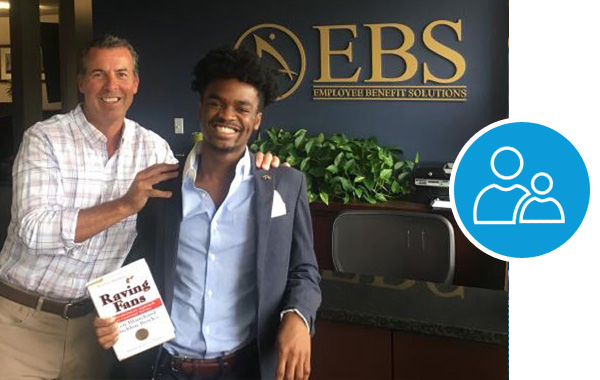 mentor students interested in careers in your field;

take BGCB members on a tour of your workplace;

create a job shadow opportunity for BGCB members to gain a better understanding of your workplace;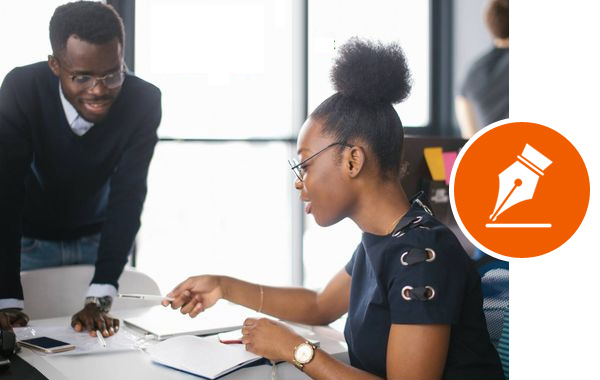 participate in a skill-building workshop on topics such as interviewing, professional etiquette and public speaking;

provide feedback on resumes;

conduct mock interviews;

tutor RTW Fellows in writing skills;

support RTW Fellows through the college application process;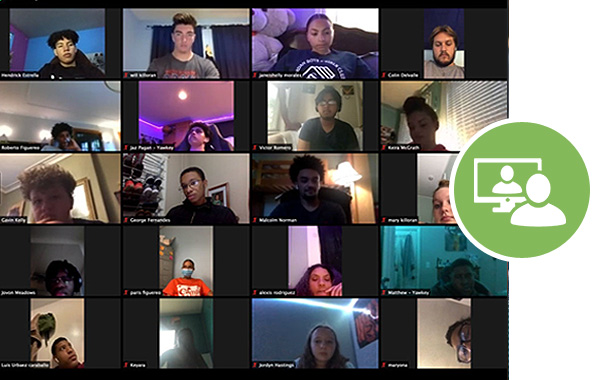 speak to BGCB members about your professional journey or a special skill;

assist with the blog or podcast;

host a virtual game night or fun activity.
For more ideas about volunteering with Ready To Work, please visit our Employers page.
To get involved, please contact us!
Volunteering FAQ
A diverse group of volunteers is critical to the success of Ready To Work. Here is some basic information. Please contact us with any questions.